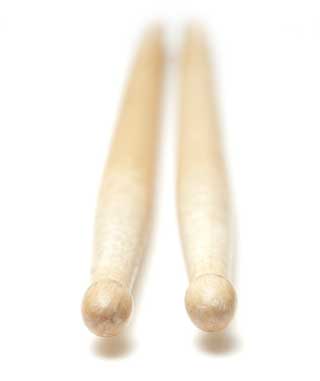 Photos and Videos from The Drum Studio Events
Drumfest Slideshow
Here are Some Fun/Informative Drumming Videos From the Web
One of
The Drum Studio's
students won the FM96 "Surprise Surprise" contest recently and had the opportunity to play with Billy Talent during the sound check for a concert here in London, Ontario. Patrick totally nailed it, of course.
This is one of our favorite inspirational
youTube videos
. Canadian-born Alvin Law is a motivational speaker and drummer. Alvin plays the drums, even though he was born without arms.
Here's a short video from
Drumfest 2010
featuring
one of
The Drum Studio's
drum students.
An unbelievable 4 minute drum solo by the great
Buddy Rich
. Amazing technique!
This guy juggles 3 drumsticks AND plays a groove at the same time!
Carl Palmer
, the drummer for
Emerson, Lake and Palmer
(among other great musical bands) playing an amazing snare drum solo...