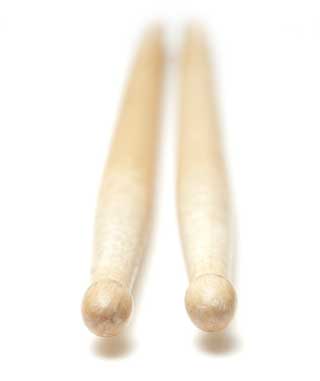 The Drum Studio - Copyright Statement
The entire contents of this web site, including but not limited to video, photographs, written word, illustration, charts, forms and graphics, unless noted otherwise, are the exclusive property of The Drum Studio and Renato Belusic. Note that some of the photographs on this site are copyrighted by T. Michael Clark.
If you have any questions or comments regarding this web site, its contents, or its use please don't hesitate to
contact us
.